On Labor and Solidarity Day, Turkey's workers celebrate gains made for laborers' rights, demonstrate for even more rights, and take the day (or long weekend) off of work. In this article, you'll learn all about Labor Day events in Turkey, some background information about the holiday, and a few useful vocabulary words.
Let's get started.
1. What is Labor and Solidarity Day?
Labor Day in Turkey has had a rocky history since its start in 1923. Like in many countries around the world, Labor Day is a holiday dedicated to workers and laborers, and is often marked by protests and demonstrations. The first Labor Day celebration turned violent, causing authorities to place a yasak ("ban" ) on demonstration participation. In 1924, people participated anyway, so the holiday itself was banned until 1935 (when it returned with the name "Spring and Flowers Day").
From this date on, Labor Day was celebrated peacefully until 1977, when a massive protest in Taksim Square turned violent. During the Confederation of Revolutionary Trade Union's president's speech, someone opened fire in the crowd and then started shooting from one of the rooftops around the square. As a result of the stampede, several people were killed and injured.
In 1981, the holiday was banned yet again until 2009, when it returned as "Labor and Solidarity Day."
In 2013, another incident took place in Taksim, where demonstrations were banned in Taksim Square, with a pedestrianization project given as the reason. It was advertised under the name "Taksim Urban Transformation Project" and was introduced to increase revenue. The polis ("police" ) used tear gas and water cannons against demonstrators who went ahead with their celebrations of the day anyway.
→ Check out our vocabulary list for Jobs / Work to pick up some useful words.
2. When is Labor Day?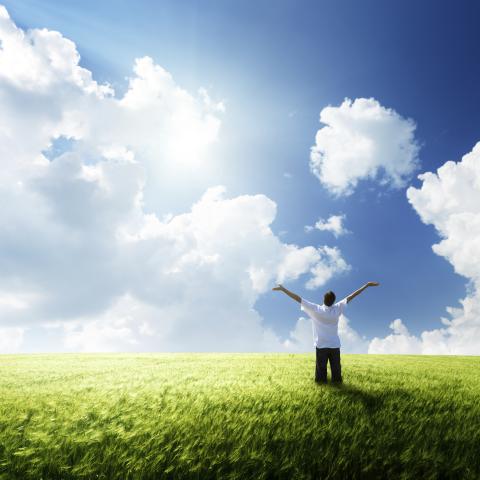 Each year, Turks celebrate Labor Day on May 1. This is the same date most of the world celebrates, except for the United States, which celebrates on the first Monday in September.
3. Labor Day in Turkish Culture: Celebrations & Traditions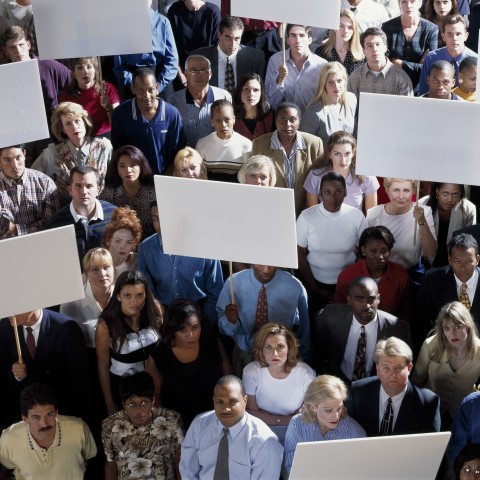 On Labor Day, Turkey's streets are often filled with marches and protests regarding insan hakları ("human rights" ) and işçi hakları ("labor rights" ). In 2019, events were mainly peaceful, and people observed Labor Day with songs, chants, and a moment of silence for five people who were killed in a traffic wreck on their way to a Labor Day event.
In Turkey, Labor Day is also a time for rest and relaxation for those who opt to stay at home or go out to quieter places with loved ones.
Depending on when May 1 is in a given year, there may be a full Labor Day weekend! For those not demonstrating, this is just a relaxing and fun holiday weekend off from work.
4. 2003 Labor Act
In 2003, a Labor Act was passed in Turkey, which enacted certain laws regarding labor. For example:
A 45-hour workweek (with fifty percent extra pay for overtime)
Fourteen days of paid leave for full-time laborers employed for at least one year
Minimum age of fifteen years for full-time employment
5. Must-Know Vocabulary for Labor and Solidarity Day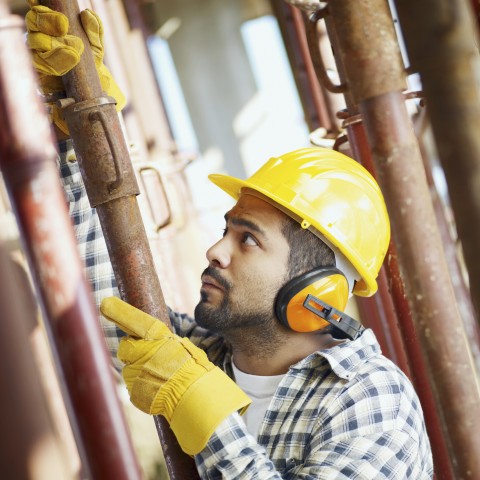 Ready to review some of the vocabulary words from this lesson? Here's a list of the most important words and phrases for Labor Day in Turkey!
Emek ve Dayanışma Günü — "Labor and Solidarity Day" [n.]
Miting — "Demonstration" [n.]
Yasak — "Ban" [n.]
Protesto yürüyüşü — "Protest march"
Emekçi — "Proletarian" [adj.]
Polis — "Police" [n.]
Biber gazı — "Pepper spray"
Hürriyet — "Liberty" [n.]
Işçi — "Laborer" [n.]
Işçi hakları — "Labor rights"
Adalet — "Justice" [n.]
Insan hakları — "Human rights"
Tutuklamak — "Arrest" [v.]
To hear the pronunciation of each word and phrase, and to read them alongside relevant images, be sure to check out our Turkish Labor and Solidarity Day vocabulary list!
Final Thoughts
We hope you enjoyed learning about Labor and Solidarity Day, Turkey's history regarding this holiday, and some provisions of the 2003 Labor Act.
Do you celebrate Labor Day in your country? How do traditions there differ from those in Turkey? We look forward to hearing from you in the comments!
If you want to learn even more about Turkish culture or the language, you may find the following pages useful:
This is just the tip of the iceberg. For more fantastic Turkish-learning content, create your free lifetime account on TurkishClass101.com today. You can also upgrade to our Premium or Premium PLUS plans for exclusive lessons and content to help you learn Turkish faster.
Happy Labor Day, and good luck with your studies! 🙂