Learning a new language is a process that requires time and effort; it can't be completed overnight. 
As an aspiring Turkish learner, you're likely wondering at this point: Okay, so how long does it take to learn Turkish? 
I can understand why you want to know the length of your learning journey in advance. This information can help you decide whether to take the plunge or not, make plans, and get prepared for your upcoming studies. 
But you know what? There's no formula where you can plug in a few variables and calculate the time right away! It's not that simple. 
However, there are a few factors that can be taken into consideration.
Table of Contents
Factors That Affect Your Language Learning Progress
A number of factors are involved in determining how long it takes to learn Turkish. Following is a breakdown of each one and how it will affect your ability to learn the Turkish language. 
Your Reason for Learning 
The first thing you need to do is determine your reason for learning Turkish. 
Will you use it for managing a business relationship or for social conversations? Will you be writing academic papers in Turkish or do you need it to search for information on the internet? Or maybe you need it because you'll be traveling or studying in Turkey? 
Your objective will determine the proficiency level you need to achieve, which in turn will tell you how long you'll need to study. 
In addition, your goal can clue you in on how to use your time. If there's some urgency to attain a certain level of Turkish, you have to plan accordingly and be more systematic. If there's no urgency, you can extend your studies over a longer period of time. 
Your Learning Environment
What are your learning methods? What resource(s) are you using? Are you attending a college course, seeing a private tutor, or learning online? And how intensive are your courses? 
These are all factors that can speed up or slow down your progress! 
Your Native Language
If your native language is structured very differently from Turkish in terms of alphabet/script, grammar, phonology, syntax, etc., it will take longer for you to learn Turkish. 
The Foreign Service Institute (FSI) of the United States has categorized all world languages into four groups, according to their linguistic and/or cultural differences from English. Category I languages are the easiest for English speakers to pick up, while Category IV languages are the most difficult. Turkish is considered a Category III language. To give you an idea, a few other languages in this category include: 
Bulgarian
Czech
Finnish
Greek
Hebrew
Hungarian
Polish
Russian
Tagalog
Now, how long does it take to learn the Turkish language based on the estimations of the FSI? They've estimated that it takes 44 weeks or 1100 hours to reach a professional working level in Category III languages.
Your Previous Language Learning Experience
If you have prior language learning experience or were raised bilingual, it will take you less time to learn a new language. This is because you've been down that road before. You already know the best methods for studying, memorizing vocabulary, and practicing your skills, so you'll find the process much easier than a monolingual would. 
Your Capability and Talent
I think we have to accept that some people are more talented at learning new languages than others. Those who have natural ability or are inclined to learn new languages are definitely at an advantage.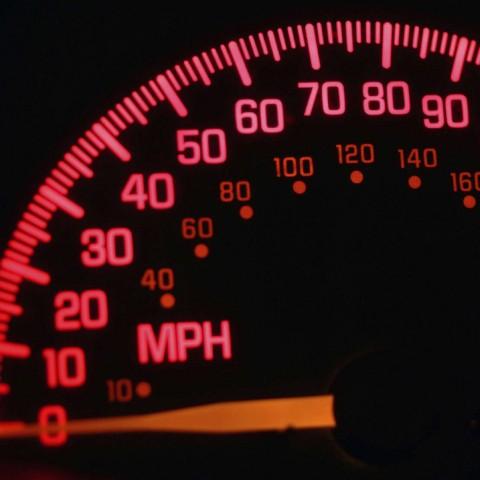 Learning pace
Proficiency Levels
The Common European Framework of Reference for Languages (CEFR or CEFRL) is the international standard for determining one's proficiency level in a language. It has six levels: A1, A2, B1, B2, C1, and C2.
Let's take a look at these levels and go over what you can accomplish in Turkish at each stage.
Beginner Level
The beginner stage encompasses levels A1 and A2 of the CEFR scale, and it's also referred to as the "Basic User" level. 
Once you complete the beginner level:
You can carry out daily conversations and perform tasks such as introducing yourself, shopping, asking and answering simple questions, and meeting your urgent requirements.
You will know some basic nouns, adjectives, and verbs.
To get a better idea of what you'll be learning as you approach this level, check out the beginner lesson 5 Sentence Patterns for Beginners on TurkishClass101.com. 
100-120 hours of study will be required to reach this level. Flashcards will be useful at this stage.
You can take the A1 or A2 TOMER test at Istanbul University or Anadolu University in order to prove your proficiency. 
Intermediate Level
CEFR refers to this stage as "Independent User," which consists of the B1 and B2 levels. 
Once you complete the intermediate level:
You can (to a certain degree) speak and understand Turkish, read newspapers and articles in Turkish, and even think in Turkish.
You will know even more vocabulary, including pronouns, adverbs, and conjunction words.
You will also be familiar with some of the tenses used in Turkish. 
Are you curious what intermediate-level lessons will look like? Then head over to our lesson 25 Must-Know Intermediate Phrases!
450-490 hours will be required to get to this level. Talking with native speakers, reading Turkish content, and watching Turkish television shows will be very helpful in getting to this stage.
You can test for the B1 or B2 level through TOMER at Istanbul University or Anadolu University. You can also get B2-level certification if you take and pass the TYS (Türkçe Yeterlik Sınavı) / TPE (Turkish Proficiency Exam).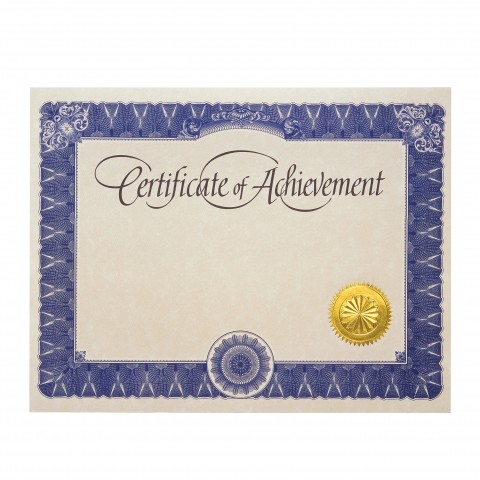 Advanced Level
CEFR refers to this stage as "Proficient User" and it consists of the C1 and C2 levels. 
Once you complete the advanced level:
You can carry out deeper conversations about culture, science, art, literature, and politics. 
You can engage in more complex situations, such as trade or business-related exchanges. 
To get an idea of what you're dealing with at this point in your learning journey, have a look at our lesson 25 Must-Know Advanced Phrases. 
1000-1100 hours will be required to get to this level. In addition to watching, listening to, and reading Turkish content, being able to live or study in Turkey for a while will help you attain this level of fluency much faster.
You can get C1 and C2 certification if you take and pass the TYS (Türkçe Yeterlik Sınavı) / TPE (Turkish Proficiency Exam).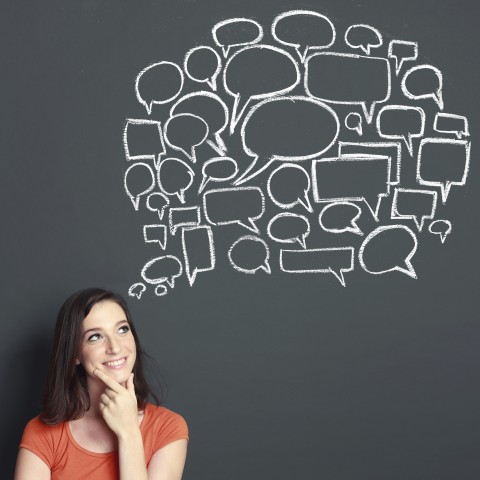 Useful Tools to Help You Learn Turkish Effectively
Now that you have a better idea of how long it takes to learn the Turkish language, you can start preparing yourself accordingly. To give you a headstart, here are a few tips on how to study Turkish for the best results. 
Schools and private lessons. 

These are two of the best and quickest ways to learn Turkish. However, both are quite expensive and offer little (if any) flexibility timewise.
Learning on your own. 

If traditional classes are not a practical option for you, you might be wondering how to learn Turkish by yourself. While the idea may seem daunting, there are plenty of effective ways to learn from home!

For example, you can learn Turkish online (oftentimes, for free). TurkishClass101 is a great resource you can use, but we'll talk more about us later. 😉
Real-life application. 

Whichever path you take, the most important thing is to put together and apply everything you've learned. You can do this by…

…reading Turkish blogs, articles, books, and newspapers.
…listening to Turkish radio channels or podcasts.
…watching TV shows, videos, and movies in Turkish.
speakers

Of course, you should also consider moving to Turkey and living there for a while. This will help you improve in all aspects of your learning!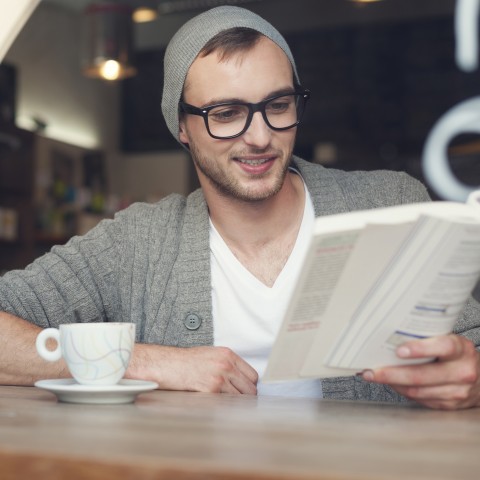 Just a reminder: Don't be afraid of making mistakes. Be brave and try to use the things you've learned.
Learn Turkish Online with TurkishClass101!
Would you like to learn Turkish online in a fun and effective way? If yes, all you need to do is visit TurkishClass101.com and create your free lifetime account. 
So, what great resources do we offer our learners? How can we benefit your studies? 
A Single Resource for All
TurkishClass101.com provides lessons and other learning materials that cover all aspects of the Turkish language, for learners at every level. You can find tons of written, audio, and video materials covering Turkish grammar, vocabulary, and pronunciation, as well as exercises to improve your listening, writing, and speaking skills. We also have plenty of lessons about Turkish culture, so you can get the full experience! 
Free Resources
Many of the resources we offer are free, and they're a great place to start if you need to pick up the Turkish-language basics. Here are just a few examples of what you can expect from our free content: 
We also have numerous vocabulary lists, a Word of the Day feature, and a Turkish dictionary to help you build up your vocabulary base! 
Premium and Premium PLUS Services
Upgrading to a Premium account will give you access to even more content not accessible with a basic account. While this upgrade isn't necessary to learn the language or use our site, it will help you learn more efficiently with a broader range of resources. 
To speed up your progress and further enhance your learning, you can upgrade to Premium PLUS. The most notable feature of this subscription is our MyTeacher service, which allows you to study and practice with a private teacher. 
This service will also give you: 
One-on-one interaction with your personal teacher
Guidance & ongoing assessment
Weekly assignments and badges for the assignments you complete
Constructive feedback
Learn On the Go 
Location is no longer a roadblock in your Turkish studies! With today's technology, you can continue learning wherever you are. Download the free InnovativeLanguage101 app and use it anywhere, anytime.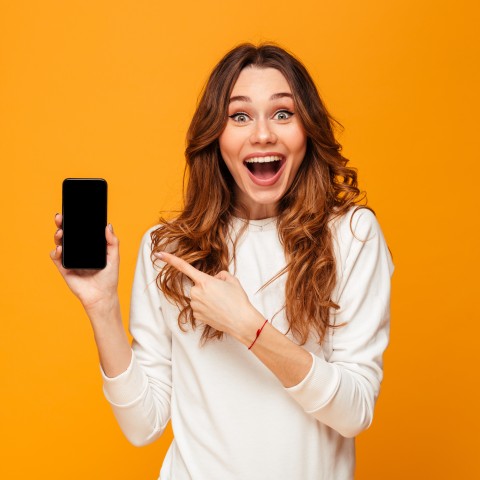 Utilize TurkishClass101 to Learn Turkish the Easy Way!
In this article, we answered the question: How fast can you learn Turkish? We also guided you concerning the best ways to learn Turkish both online and offline, so that you can make the most of your study time. 
Don't lose any more time—start utilizing all of the resources TurkishClass101.com has to offer. 
Already a member? Feel free to leave us feedback on your experiences so we can continue to get better, and make your learning journey even more enjoyable. 
Before you go: How likely are you to start learning Turkish after reading this article? Is there anything still holding you back? Let us know in the comments, and we'll do our best to help!